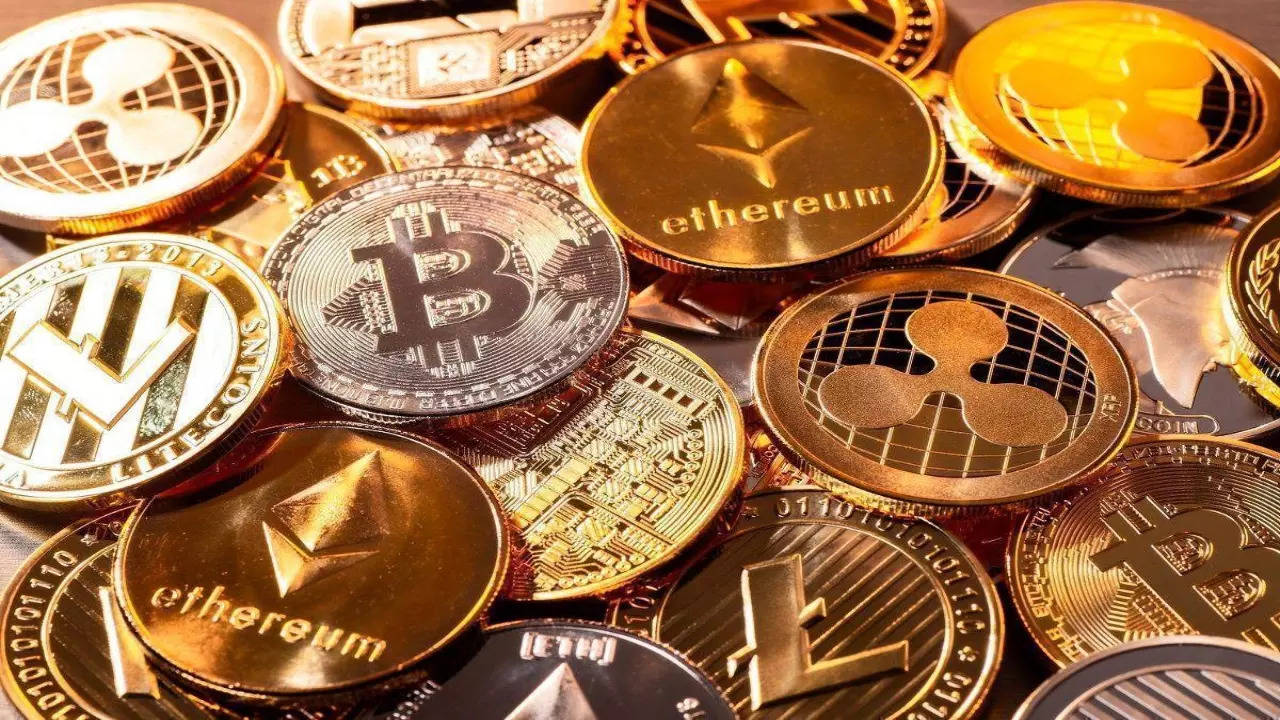 The IMF Executive Board said that after the bankruptcy of several cryptocurrency exchanges in the past few years, it is necessary to act now. Therefore, the development of a cryptocurrency action plan came into being, and one point deserves attention: "Maintain currency sovereignty and stability by strengthening the monetary policy framework, and do not grant official or legal tender status to crypto such as Bitcoin."
The IMF Executive Board emphasized that major potential risks of encrypted assets have emerged, including macroeconomic risks, monetary policy effectiveness risks, capital flow volatility risks, and fiscal risks. Relevant data show that the current total market value of cryptocurrencies is 1.14 trillion US dollars, of which the market value of Bitcoin accounts for 40.3%; the total number of cryptocurrency holders has increased from 306 million at the end of 2021 to 425 million at the end of 2022.
It is understood that crypto is a trading medium that uses the principles of cryptography to ensure transaction security and control the creation of transaction units, and is a type of digital currency (or virtual currency). Among them, the most famous is Bitcoin. However, the price of Bitcoin has fallen by 70% last year, and I am afraid that it may continue to fall this year.