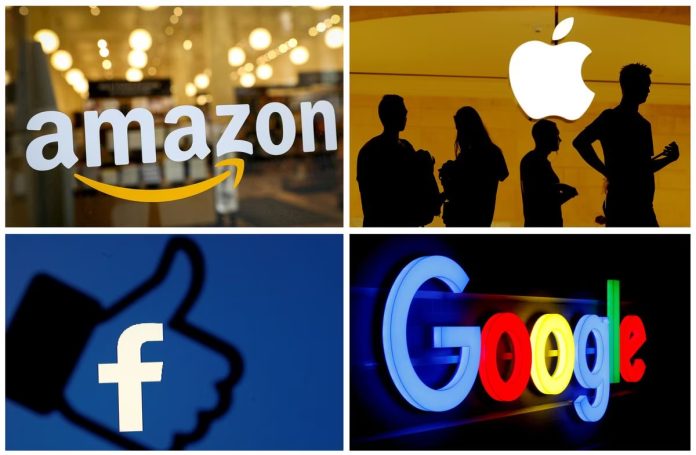 The advertising business model of social media giants such as Meta and TikTok relies heavily on keeping eyeballs fixed on their platforms, providing users with options that may not be sticky, which is indeed a major change of milestone significance.
"Lawmakers around the world are rushing to create their own new platform regulations. My advice to them is to wait a few years before enacting a law like the DSA [Digital Services Act]. The DSA will provide some more concrete lessons, It deserves the attention of other countries."
On August 25, local time, the European Union's groundbreaking digital regulation "Digital Services Act" (Digital Services Act, DSA for short) came into effect, which will have major impact on large technology companies operating in Europe such as Google, Meta and TikTok. The most far-reaching impact since its birth.
The "Digital Services Act" was negotiated and formulated by 27 member states of the European Union. It aims to ensure the online safety of users, prevent the spread of harmful content that is illegal or violates the terms of service of the platform, and hopes to protect basic rights such as privacy and freedom of speech. It is part of a suite of tech regulations in the European Union, which has long been a global leader in regulating tech giants.
Some online platforms could face billions of dollars in fines for failure to comply with the Digital Services Act. Social networking giants such as TikTok, Meta and Google have already started making changes ahead of the deadline.