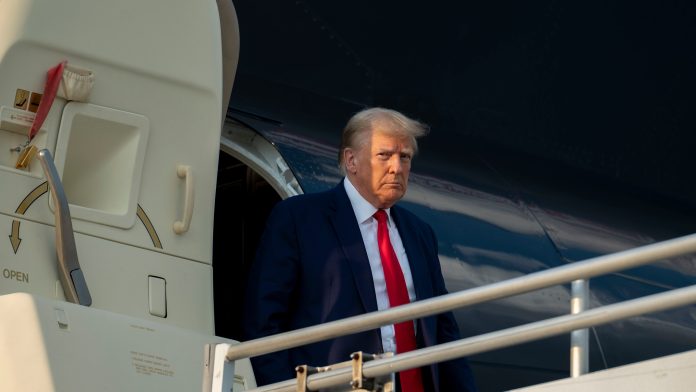 Since former U.S. President Trump surrendered to a prison in Georgia on August 24 local time, he has raised $7.1 million in campaign funds as of the 26th.

A spokesman for Trump's campaign stated on social platforms on the 26th that Trump has raised nearly 20 million US dollars in funds in the past three weeks. Get $7.1 million. The campaign team said it raised $4.18 million on August 25 alone, the highest single-day fundraising record for Trump's current campaign.

The Trump campaign has boosted fundraising by selling merchandise from the former president online. After Trump surrendered, the campaign team began selling shirts, posters, stickers, etc. with Trump's "prison headshot" printed on them. These products all bear the slogan "NEVER SURRENDER!" It ranges from $34 to $34. Additionally, the campaign has urged people to donate online via email and text message.

Trump is facing criminal charges for the fourth time since 2023 for allegedly trying to overturn the results of the 2020 U.S. election in Georgia. To this end, Trump took his private plane to the Fulton County Jail in Georgia on the 24th to surrender. He was released about 20 minutes later after posting a $200,000 bond and agreeing to other bail conditions.